Clientpedia is a web design company oriented towards clients interested in having an online presence through a website, a mobile app, a blog or any other online platform. We, at Clientpedia, hired experienced and passionate web designers and web developers who have created numerous websites for clients who activate in various business sectors, such as accounting, legal, company formation, medical tourism, etc. Moreover, we also have a team of online marketing and SEO specialists who can help you develop your business and have more clients!

IT OUTSOURCING INTERNATIONAL COMPANY SRL has been on the market for a few years now, beginning its activity in Romania and then being oriented towards the UK. It has gathered around it a team of professionals in fields like web development and design, e-commerce web creation, SEO and SEM strategy implementation. You can rely on us no matter the type of website you want to have created. Our services are dedicated to all of those who want more than a simple website. We pride ourselves with delivering user-friendly and responsive websites based on personalized offers. All you need to do is tell about your plans, needs, and desires so we can make them true.

Meet our team of web developers and online marketing specialists!
Alex – General Manager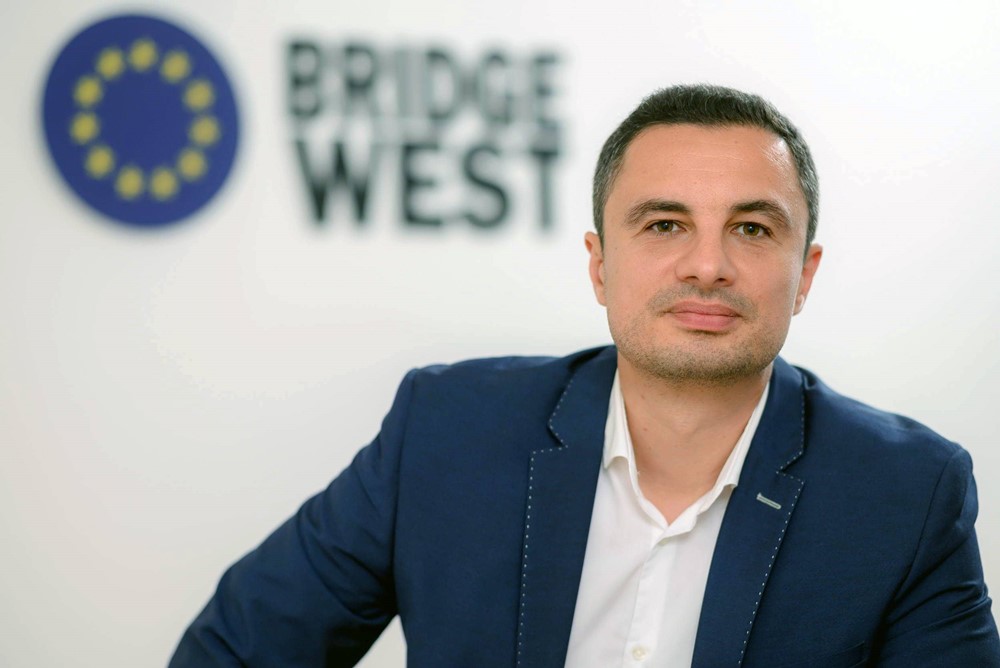 Alex is one of the two founders of ClientPedia and the manager of our team. With over of 10 years of experience in Internet Media and Search Engine Optimization, he has graduated from both the University of Media & Communication as well as the University of Law. He has started his career as an editor for well-known web portal and then moved on to a marketing/PR position ('rainmaker") in a prominent Law Firm in Bucharest. Soon after contributing a very significant increase in the sales of the Law Firm mainly through Internet Marketing techniques he has started ClientPedia with the intention to provide the same quality services for businesses worldwide. "We have started with legal marketing, but now we provide web marketing services to different types of businesses around the globe: accountants, consultants, internet stores and all types of service providers. The main methods to market your services on the Web remain the same no matter what you do; the angle of approach is the one that differs. That's where ClientPedia comes in. Once we understand your goal we have the methods to get you there."
Cristina Popescu – SEO specialist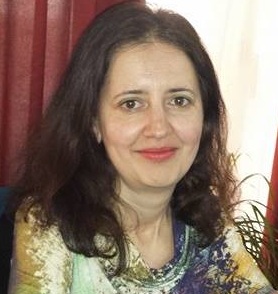 Cristina began her career as a journalist working for two of the most important newspapers in Romania. After 16 years in media, she graduated a Web design and programming course and started writing content for websites in different niches, from fashion to industry and legal. She has seven years experience in SEO services for a wide range of websites and she works for Clientpedia since 2014. Her strengths are related to writing content for websites and social media strategies for obtaining the best possible results for clients.
Andreea Pruteanu – Senior SEO specialist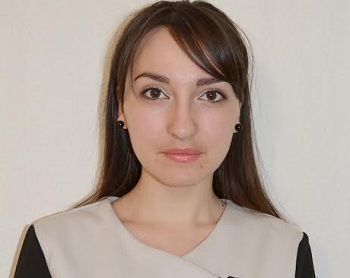 Andreea is a senior SEO specialist, with proven experience in link building, content strategy, and social media. She has been working in these domains for over 10 years gathering experience as an online marketing specialist in various areas, such as technology, fitness&wellness, legal and business. Since 2014, she is working as an SEO specialist for Clientpedia.
We offer our web design services in London to a wide audience, from entrepreneurs who have a business in commerce or accounting to companies activating in different fields.

Our specialists have different skills and backgrounds in various related fields and this helps us form a team of experienced professionals in web design and online marketing. Web development, web design, mobile app development, SEO, content marketing and social media are the main services offered by our experts who will help you create your online presence and gain more clients in a short time after you send us your request.
Do not hesitate to contact us for a personalized offer!